Difference between revisions of "Main Page"
Jump to navigation
Jump to search
Line 1:
Line 1:
 
 
−

test

+
 
+

 

 
+
 
 
 

== PINE64 Devices ==

 

== PINE64 Devices ==
---
Revision as of 10:59, 17 October 2017
Pine64 is a community driven company delivering ARM devices for both business and tinkering hobbyists around the globe. Best known for its Pine A64 (+) development board which successfully launched on Kickstarter in later 2015, the company has moved on to releasing the SoPine module, the Pinebook open-source laptop, Rock64 Single Board Computer and PADI stamp microcontroller. Pine sports a large and active community and offers a variety of resources for businesses and hobbyists to take advantage of.
To learn more about Pine64 and the available devices please visit the official website and the webstore.
PINE64 Devices
Click a devices for available OS builds, software downloads, datasheets, schematics, BSP, as well as other goodies.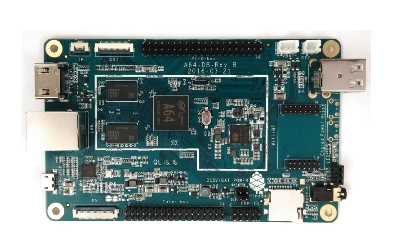 PINE A64 Main Page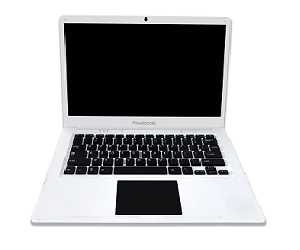 Pinebook Main Page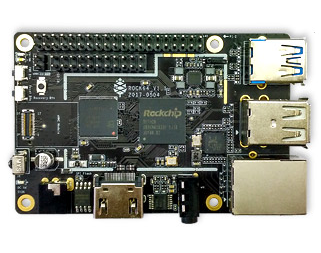 ROCK64 Main Page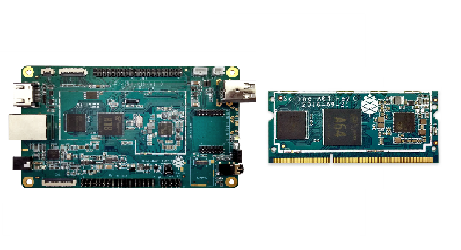 PINE A64-LTS/SOPine Main Page
Section Selection
The NOOB section will help you get started with your Pine64 device and walk you though the basics including hardware setup, flashing OS images as well as basic troubleshooting. Knowledgebase is a collection of known issues, fixes and improvements. Lastly, the Project section is a collection of community projects. Have you resolved a longstanding issues or just completed a cool project you'd like to share so it may inspire others? - if yes, then feel free to contribute.